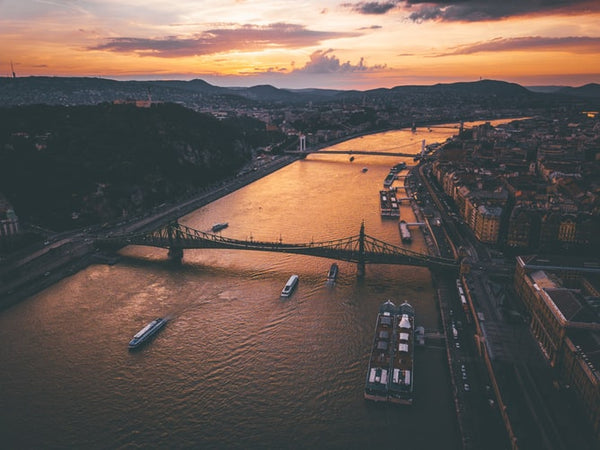 Budapest is a real jewel of central Europe; an ancient city full of incredible architecture, museums and restaurants. Did you also know that it's home to some excellent wine bars and shops, as well as so centrally located as to be within 2 hours of several Hungarian wine regions? Needless to say, we did the work for you and dug deep into the wine culture! Want to drink Hungarian wine in Budapest? Read on!
Harvest time is upon us! 2019 looks to be an excellent vintage across many European wine regions and we thought a good way to celebrate would be to look at some of the practical realities of running a harvest, and what it truly entails. If you've ever considered working a harvest before, or if you're curious as to what goes on, keep reading!
Harvest is just around the corner for European wineries, if they haven't started already, so before it does we thought it prudent to look at what goes on throughout the whole year leading up to it! If you've ever wondered what it might be like to work in a winery, read on!